Post and TLES at BAMPFA
July 15, 2019
Just a quick blurb about Wednesday's show at BAMPFA. Two organizations very dear to my heart, Post:Ballet and The Living Earth Show, will present an evening surveying their collaborative relationship over the last five years. Come for recent, new-ish, and brand spankin' new works. Free with museum admission.




More info can be found here.
Guggenheim Fellowship
April 12, 2019
The John Simon Guggenheim Memorial Foundation has named Sam a 2019 Guggenheim Fellow.

Click here to view the press release and the full list of fellows.
Djerassi Residency
February 3, 2019
Sam has been named a 2019 Djerassi Artist Fellow and will spend a month at the Djerassi Ranch in Northern California.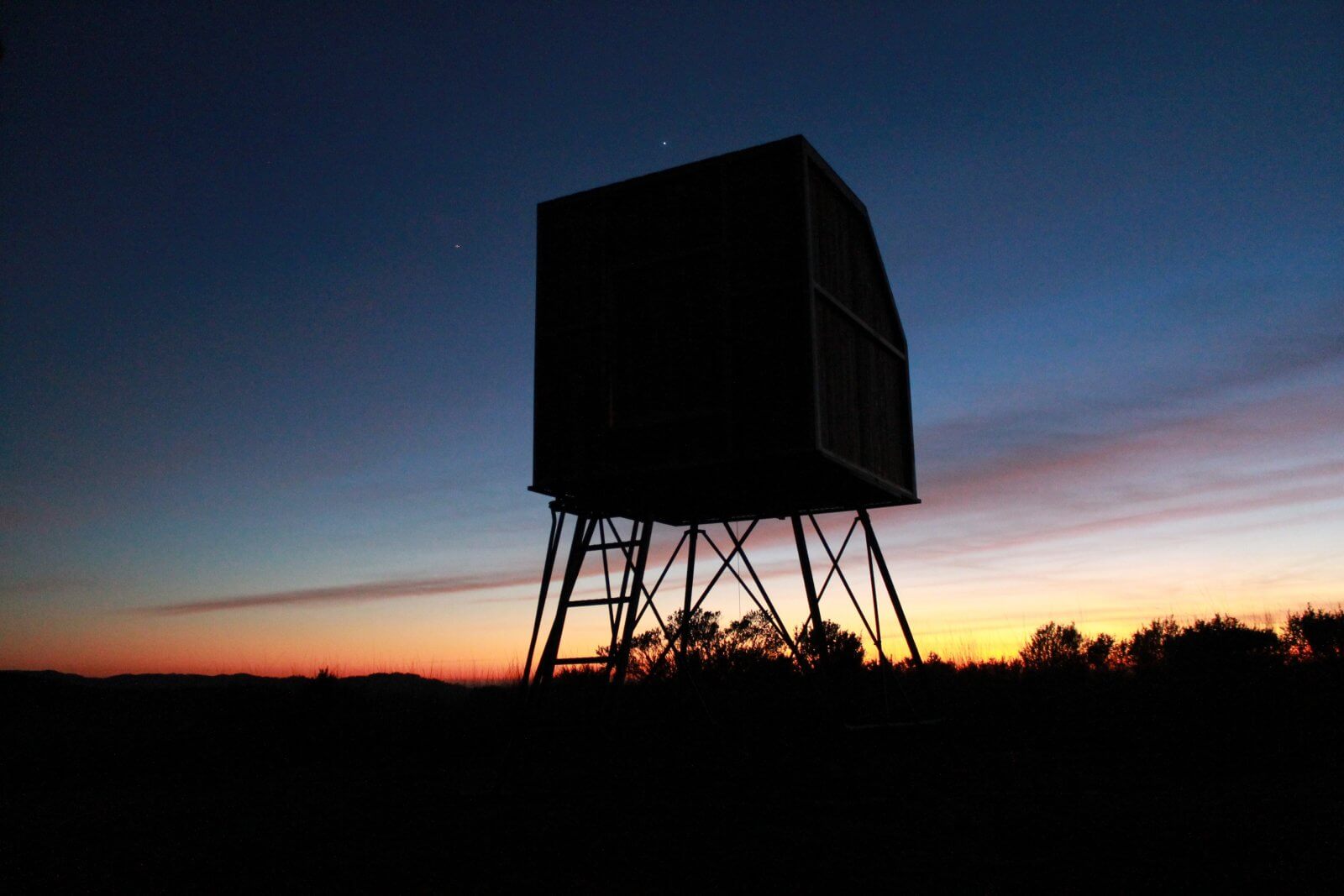 09.21.2019 | San Francisco
09.26.2019 | San Francisco
10.11.2019 | Los Angeles
10.19.2019 | Reno
10.20.2019 | Reno
02.14.2020 | Davis
03.28.2020 | New York
04.05.2020 | Berkeley
04.20.2020 | Seattle
04.24.2020 | Sarasota
04.25.2020 | Sarasota
06.19.2020 | Newcastle
06.21.2020 | Melbourne
06.22.2020 | Brisbane
06.23.2020 | Adelaide
06.26.2020 | Sydney
06.27.2020 | Sydney
06.28.2020 | Sydney
06.29.2020 | Melbourne
06.30.2020 | Sydney
07.01.2020 | Sydney