Guggenheim Fellowship
April 12, 2019
The John Simon Guggenheim Memorial Foundation has named Sam a 2019 Guggenheim Fellow.

Click here to view the press release and the full list of fellows.
Djerassi Residency
February 3, 2019
Sam has been named a 2019 Djerassi Artist Fellow and will spend a month at the Djerassi Ranch in Northern California.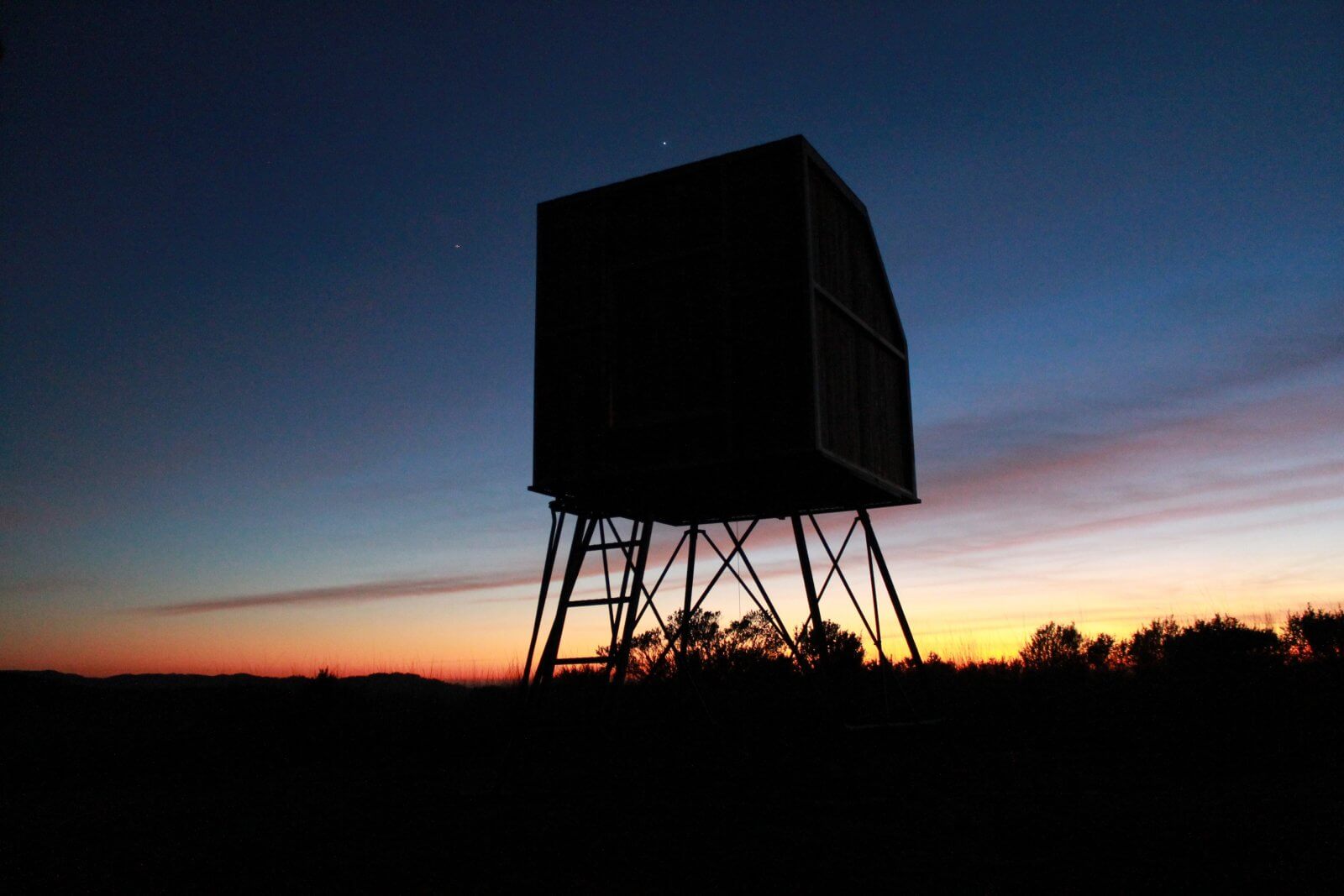 ACO 2019 US Tour
December 17, 2018
The Australian Chamber Orchestra recently announced their 2019 US national tour programming, which includes Sam's recent work Movements (for us and them). The work is a Stanford Live and Australian Chamber Orchestra co-commission and was toured in Australia earlier this summer.

For information about the upcoming tour, click here.


Spektral Salon
December 17, 2018
The Chicago-based Spektral Quartet has announced details of their new experimental salon series, the first installment of which includes work by poet and songwriter avery r. young, Alyssa Martinez, the Black Monks of Mississippi, a musical performance by 2018 Guggenheim fellow Tonia Ko, and the world premiere of a new work by Sam. The evening is co-presented with Chicago-based artist and organizer Theaster Gates.

For information about the event, click here.


Podcasting
December 11, 2018
Dylan Mattingly and David Bloom, the artistic directors of the NYC-based group Contemporaneous, started a podcast that explores music and the big questions regarding the human urge to make art. The first episode asks: what does it mean to work without limits? Sam is featured alongside American Composers Orchestra CEO Ed Yim and BASE jumper Steph Davis. Listen here.
Sneak Peek
October 9, 2018
Sam and his close friends and longtime collaborators in Post:Ballet (Vanessa Thiessen and Robert Dekkers) and The Living Earth Show (Travis Andrews and Andy Meyerson) are announcing a new evening-length project that will premiere in 2020. This sneak peak event is an intimate look into the creative process behind the new work and will include a moderated discussion with the artists.

For information about the event, click here.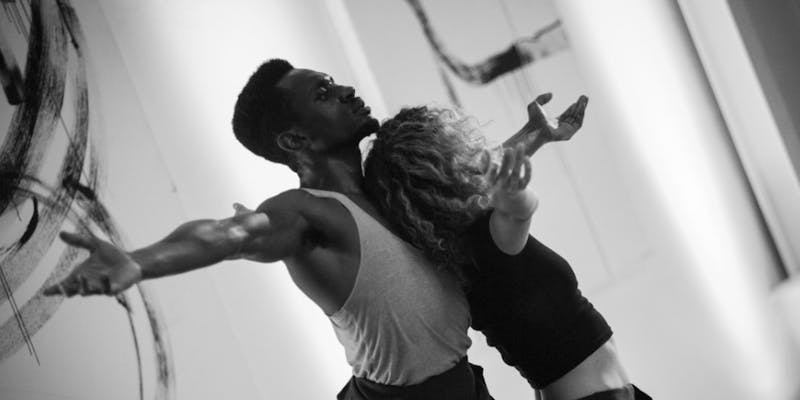 04.28.2019 | Orange County
04.28.2019 | San Francisco
05.05.2019 | Washington D.C.
05.07.2019 | Melbourne
05.09.2019 | Brisbane
05.11.2019 | Melbourne
05.13.2019 | Sydney
05.16.2019 | Newcastle
05.21.2019 | Perth
05.22.2019 | Seattle
05.23.2019 | Adelaide
05.25.2019 | Charleston
05.25.2019 | Sydney
05.28.2019 | Canberra
06.02.2019 | Davis
07.29.2019 | San Francisco
08.02.2019 | San Francisco