Spektral Salon
December 17, 2018
The Chicago-based Spektral Quartet has announced details of their new experimental salon series, the first installment of which includes work by poet and songwriter avery r. young, Alyssa Martinez, the Black Monks of Mississippi, a musical performance by 2018 Guggenheim fellow Tonia Ko, and the world premiere of a new work by Sam. The evening is co-presented with Chicago-based artist and organizer Theaster Gates.

For information about the event, click here.


ACO 2019 US Tour
December 17,2018
The Australian Chamber Orhcestra recently announced their 2019 US national tour programming, which includes Sam's recent work Movements (for us and them), which was co-commissioned by Stanford Live and The Australian Chamber Orchestra and premiered in Australia earlier this summer.

For information about the tour, click HERE.


Sneak Peek
October 9, 2018
I'm building a really big piece with my very close friends and collaborators in Post:Ballet (Vanessa Thiessen and Robert Dekkers) and The Living Earth Show (Travis Andrews and Andy Meyerson). Although we're not premiering the work in its entirety until 2020, you can experience a preview next month in San Francisco at CounterPulse. Come have a drink with us and join the discussion.

For information about the event, click HERE.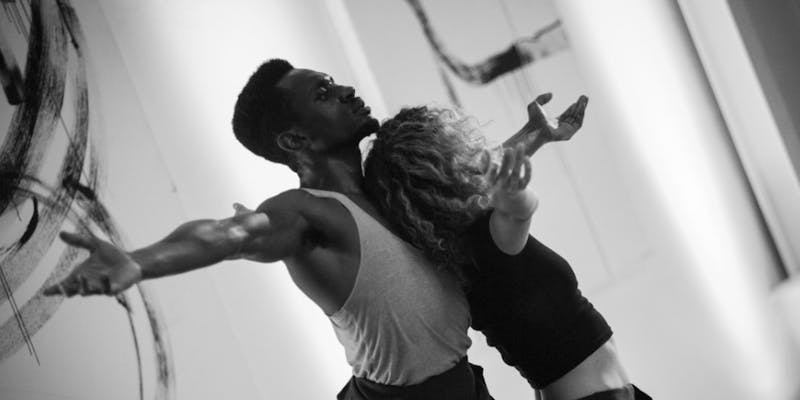 New Site
July 3, 2018
I've finally gotten around to restructuring my site to make it a bit more user friendly. There's much more audio and information about past and upcoming works. And I now have reddish links. I hope you enjoy perusing.
Spektral Season Announcement
June 28, 2018
I'm excited to announce that I'll be expanding my recent work for my good friends in the Spektral Quartet. They'll premiere the new piece as part of a new salon series in collaboration with artist and community builder Theaster Gates. Stay tuned for more details.


Australian Tour
June 23, 2018
I've been on tour with the Australian Chamber Orchestra as they give the first performances of my new work Movements (for us and them). It's been a tremendous pleasure working with this group. They're everything a composer could want in a collaborator (and some): flexible, comfort-averse, and democratic.

I was interviewed by Simon Moore of Fine Music 102.5 about the piece, contemporary music, and the art of the American West. Listen here if you're interested.

Thanks for everything, ACO!
Chamber Concerto with Karen and Esa-Pekka
May 22, 2018
Violinist Karen Gomyo premiered a new Chamber Concerto of mine a couple of weeks ago. It was the kind of 'peak experience' that shows up only once every couple of years. Karen played the piece with the kind of directness and intensity that suggested she'd been living with it for decades.
Ucross Foundation
March 18, 2018
I just returned from 2 very short weeks (11 days) in northeastern Wyoming. Yup, the least populous part of the least populous state in the continental US. Lots of good work on my new piece for the ACO, and I had regular visitations from the sandhill cranes and whitetail deer. Thanks, Ucross!